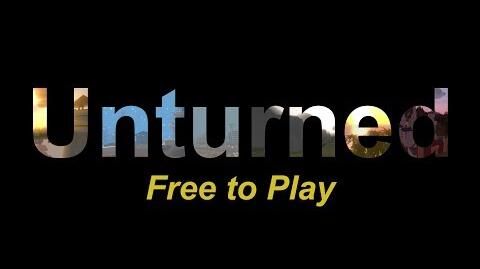 The greatest poll of the century.
The UBOWS is back and running again thanks to GameServers Hosting! (The server will be updated, but for now it is up!)
See an Unturned Youtuber who needs traction? Send the video to Deathismad for a spot on the front page!
The server is back, friends! What map should be the setting for the server?