Weekly Gaming Event at 2:00PM EST on August 26th!


Use this link to see what time the event starts in your area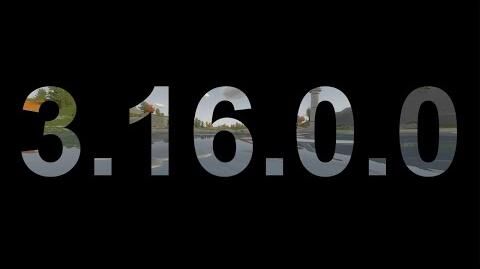 Puke green background for today and tomorrow celebrating the new Russia map!
Please report any vandalized pages to Deathismad.
Check out our current Templates, some of which are documented on the templates project page, and add your own.
If you have suggestions, post them here.
Categorize Uncategorized Pages.
Update Stubs and Short Pages.
While in-game, press the HOME key to disable the HUD. Use the F1-F4 keys while in 3rd person mode in singleplayer to utilize different camera angles.
What should the next event be?